Catching the Dream Scholarship
Founded in 1986, Catching the Dream strives to help improve the quality of life in Indian communities through the higher education of Indian people. We provide scholarship funds for students who demonstrate academic achievement, clearly defined goals, leadership, the determination to succeed, and the desire to return to their communities and help others realize their dreams. We assist Indian schools in preparing students for success in college.
Catching the Dream, makes grants to Native college students and works to improve Indian schools. Since 1986, CTD has made scholarship awards to 1,266 students and has produced 921 graduates.

Annual Amount
Awards are based on CTD's projected income.

Additional Selection Criteria
CTD's objective is to recognize and reward outstanding student achievement. This supplemental award is intended to help Native American Indian students who are ¼ or more degree American Indian, and an enrolled member of a U.S. tribe. "U.S. Tribe" is defined as federally recognized, state recognized or terminated. All awards are based on merit, academic achievement and ambition. Students must attend a college or university on a full­time basis, seeking a BA or higher. CTD does not fund students studying out of the country or attending non­accredited institutions, vocational, technical institutions, distance learning or online programs. Catching the Dream scholarships are awarded for life. If you win, you will never have to apply again. However, if you are not selected for scholarship with CTD, you cannot apply again.

Application Process
Important Notes:
* Applications must be FILLED OUT ON THE COMPUTER . *
* After filling out the application, please print and sign the form. *
* Mail the completed form to Catching the Dream *
(On Windows PC's, the free Adobe Acrobat Reader is required to fill out the application after downloading)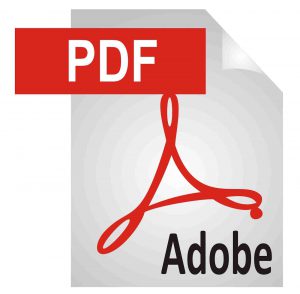 ---
Important Deadlines: Summer Session March 15
Fall Semester / Autumn Quarter April 30
Spring Semester / Winter Quarter September 15
PLEASE READ ALL APPLICATION MATERIALS THOROUGHLY AND MAKE SURE YOU PROVIDE ALL DOCUMENTATION NEEDED.


For the application or more information go to:
https://catchingthedream.org/